Extractions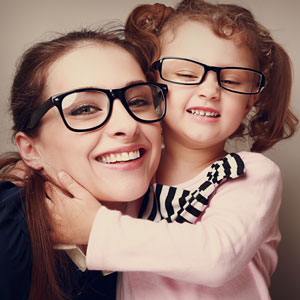 The team at O Dental strives to provide exceptional care to the Zetland and Waterloo, Kensington, Rosebery & Darling Square communities. We believe in keeping your dental care simple for you, which means considering your comfort at every step. We'll always recommend repairing your teeth to preserve your natural smile. In certain cases, however, a tooth may need to be extracted. If so, you can feel confident that your procedure will be easy for you.
Why Extract a Tooth?
There are several situations in which it may be appropriate to extract a tooth:
A dental emergency or form of trauma
A severe toothache
As a part of a smile makeover
Improper wisdom teeth extraction
To create space in the mouth before having orthodontic treatment
Comfortable Wisdom Teeth Extractions
Your wisdom teeth are usually the last to grow in. Your third set of molars, these teeth may not have proper room to erupt in your mouth. The result can be crowding, pain and infection. In these cases, we will recommend the extraction of your wisdom teeth. We like to get ahead of problems, which is why we'll take X-rays at your examinations. These images allow us to see if wisdom teeth are present and their position so that we can determine if an extraction is necessary.
Some people have no issues with their wisdom teeth, and they can grow as they should. If so, we won't need to remove them.
Experience Stress-Free Dental Care
In our modern and bright facilities, you can relax and watch the television in the ceiling as we get started with your procedure. Laughing gas is available to make sure that you don't experience any worry while we perform your extraction Zetland. Contact our friendly team today to schedule your appointment!
Any surgical or invasive procedure carries risks. Before proceeding, you should seek a second opinion from an appropriately qualified health practitioner.

Tooth Extraction Zetland, Waterloo, Kensington, Rosebery & Darling Square, NSW | 02 9697 0113